Buskey's Auto Welcomes You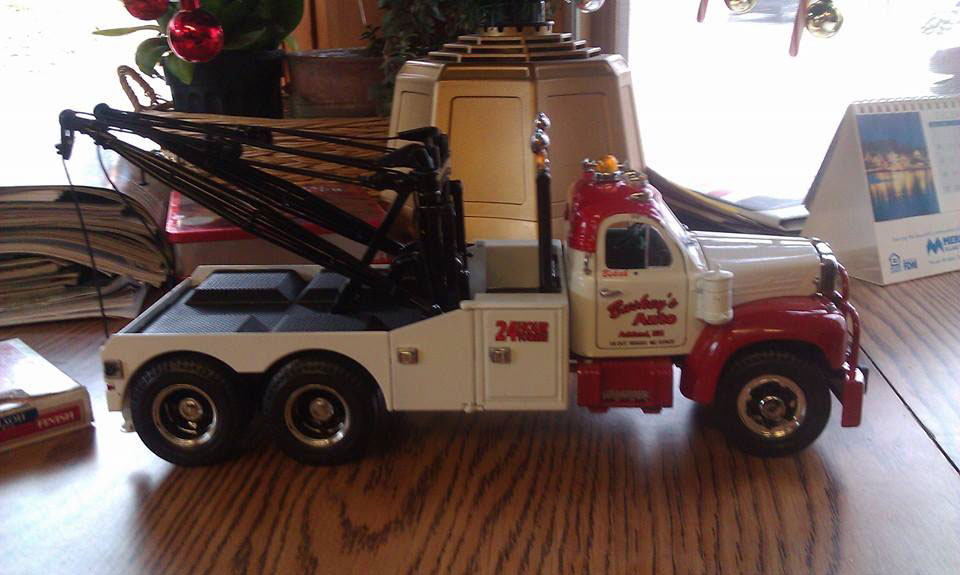 When you are stuck on the side of the road with a flat tire or a broken vehicle, you need reliable technicians to come to your rescue. You need Buskey's Auto.
We Have You Covered
Located in Ashland, our family-owned and operated business has been offering full service auto repair, 24/7 towing and roadside assistance, used car sales and salvage to the motorists in Central New Hampshire since 2002. The Buskey family and their friendly staff are here help you with all your automotive needs.
We Offer: